Versatile, Efficient and Reliable
Commercial Industrial
Humidification
Scroll to Explore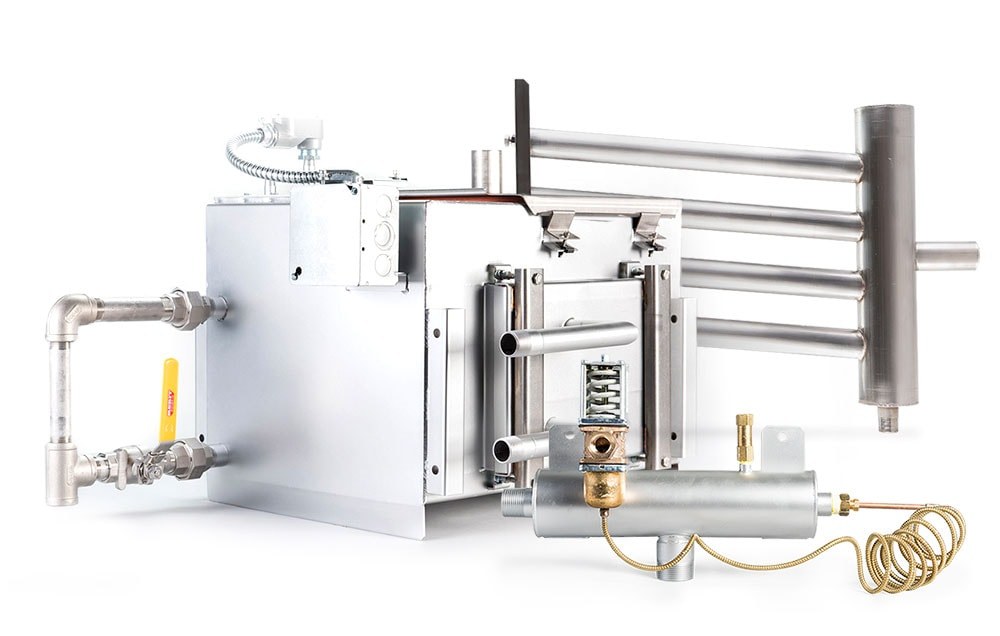 An industry leader in commercial industrial humidification.
We offer a line-up of gas-fired, electric, and steam-to-steam generators, complete with steam dispersion grids and accessories. Everything is built custom to meet specifications.
Worldwide Reps & Distribution
Wherever you are, someone from our network of representatives across the globe is available to assist in your humidification needs.
Find A Representative
A new meaning to
made to order.
Our promise of "Made to Order" goes beyond a custom fit humidifier designed for your application. It comes with a promise to always be there when you need us.
Learn More