ER Series
The "ER" Series Electric Humidifier was designed for small load applications like environmental rooms or chambers. It can be used with standard ventilation air systems, or direct-room humidification with the optional Blower Pack. It is designed to be compact for easy installation and maintenance.
Ease of Maintenance
Cleaning and inspection are made easy with a removable cover fastened on by cover clamps.
Capacities
Capacity range up to 21 lbs/hr with single units.
Control
SCR modulation for superior controllability (+/- 1-2% RH).
Dispersion Method
Choose from straight injection tubes, Fast-Pac, or the Insty-Pac multiple injection tube assembly for short dissipation applications. Blower Packs for area dispersion are also available.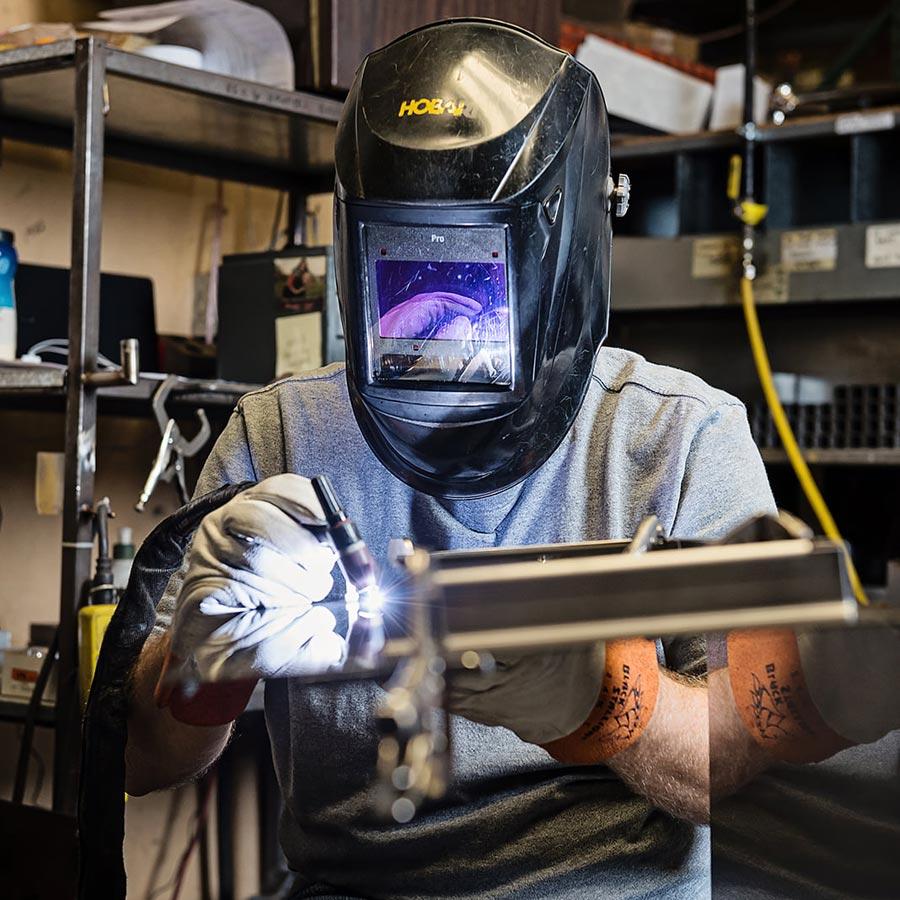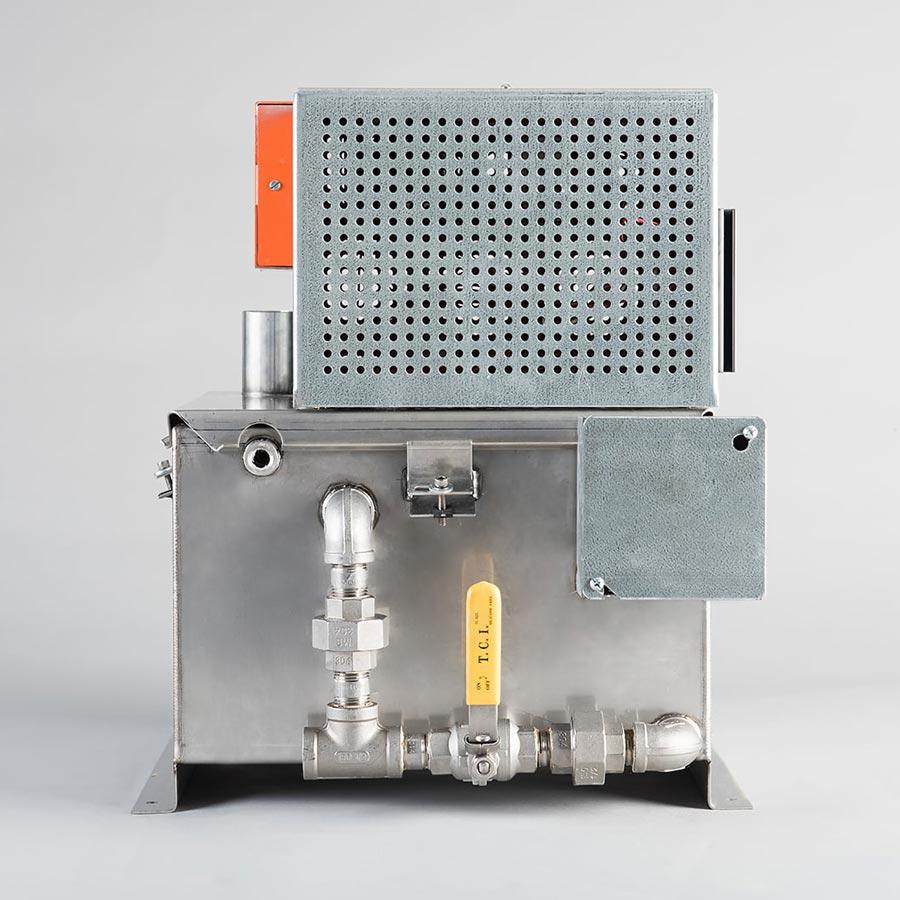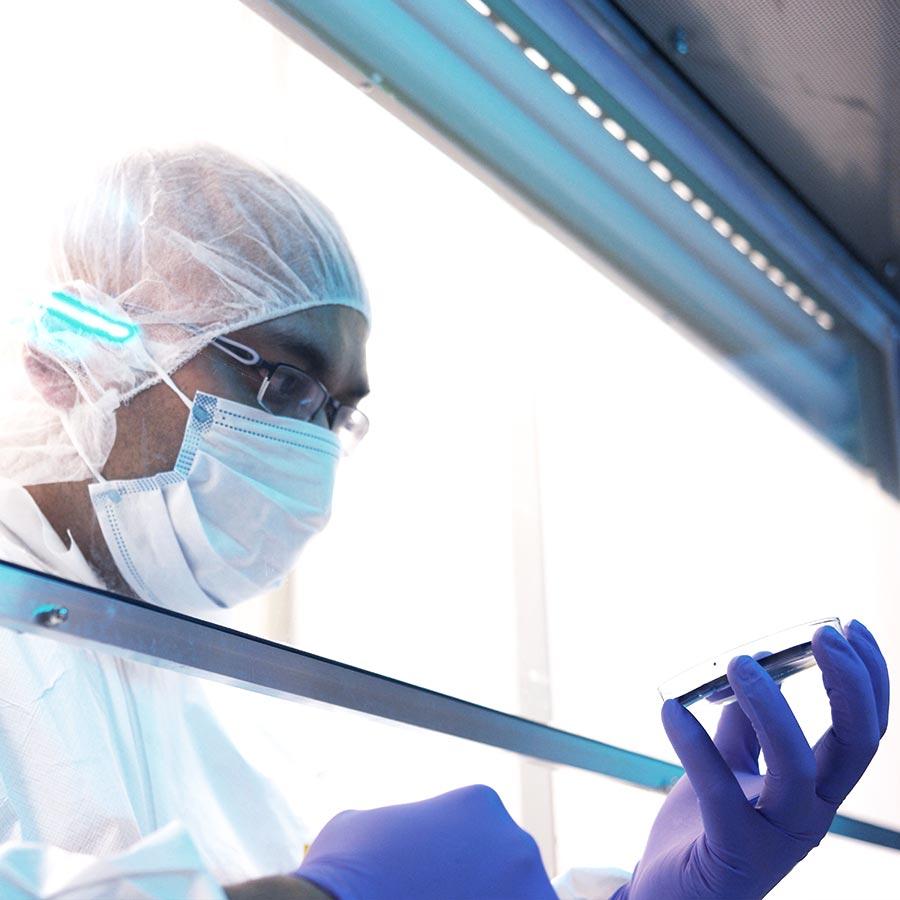 ER
The "ER" model works with standard water and uses a Tri-Probe assembly to maintain the water level.
304L stainless steel construction
Tri-Probe water level controller
Motorized drain valve with brass body
ERDDR
The "ERDDR" model is for use with Deionized, Demineralized or Reverse Osmosis water. It utilizes a stainless-steel float-operated fill valve to maintain the water level and a stainless-steel float-operated low water cut-off switch.
304L stainless steel construction
Stainless steel float operated fill valve
Stainless steel overflow stand pipe
Stainless steel manual ball valve drain